You can start a conversation in a game. And you feel like you have already known each other for years! This "meeting" and "pleasure" is unique to an amusement facility instead of an authentic casino.
You can know a person's character and nature seeing his / her amount and way of bet, and long-term strategy in poker. It is alike golf. You can meet new people. Besides, many gentlemen use it as a reference for a business relationship abroad.
Business owners love "poker" especially. Each game is a field of mind game and a game of wits. It is similar to their decisions and strategies in daily business. Also, it is the best game for all guests to communicate with your friends or coworkers.
Casino game looks like a fashionable and intelligent game in movies and dramas. If you escort a lady that does not know casino rules, she will look at you respectfully.
Casino games make people friendly at once, so you can get knowing with someone you like. Casino game warms up the party without cool conversations. It is very good for a big party.
"Casino event" starts booming. People bring a little goods and enjoy casino competition instead of golf competition with friends. A group of girls or coworkers after work is nice, too. If you plan 30 minutes earlier before your visit, the event will be ready. It is the easiest event. We are able to help you about prize items and MC, too. So please drop by empty-handed whenever you like.
※Course meal is also available(3,000JPY・5,000JPY・8,000JPY・10,000JPY)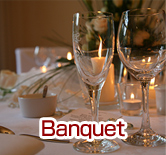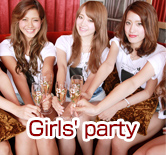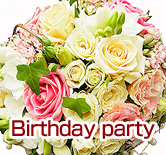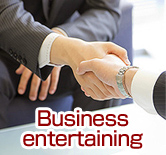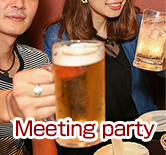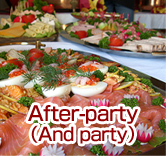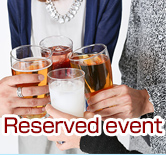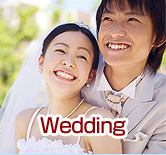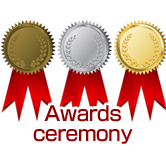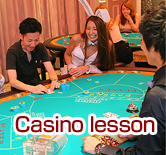 Dealing is in English in foreign casinos. Even if you master the rules completely, you will be sometimes confused. So we recommend you to practice well in Japan. Quite a few guests use Jack&Queen to practice casino games.
You will have enough fun just to see this pole dance! Sexy dance in this special space is exact an entertainment of high-class people.
Gorgeous bunny girls are men's dream! Our bunny girls can drink and play casino games with guests. A gentleman or a group of gentlemen can have fun.
Jack&Queen makes an agreement for qualified agency with GaGa MILANO. Jack&Queen has various distinct products, such as 'LAS VEGAS' series or the world limited edition.